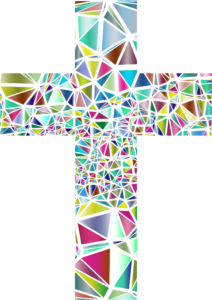 The Women's Ministry Network (WMN) is a coalition of women's ministries and groups offering support and coordination among activities so that women parishioners will grow in their Catholic faith and in their love and service to one another and to our church.
The Network provides a forum for discussion and coordination among its members; identifies the needs of the parish and women parishioners, and plans and supports activities that address those interests and that increase women's participation in church activities. WMN activities include monthly meetings, retreats, and a combination of religious and social gatherings.
If you are interested in joining us or need more information, please contact Ann Donnelly at WMN@hspalmyra.com.
ADVENT WREATH MAKING: Sunday, Nov. 12, 3pm, Agape Hall.
This is a fun event for children and adults! The Women's Ministry Network will provide low cost supplies for you to make a beautiful table wreath to pray with during Advent. Daily Scripture and prayers are included. Light the candles to welcome the birth of our Lord Jesus Christ!