"To seek to know the love of God revealed in Jesus Christ; to celebrate together as a Catholic family of faith; and to share our gifts and talents in loving service to others."
WORSHIP WITH US!

Parish Office  717-838-3369
Join us for Mass or watch our indoor live streamed Masses on YouTube
For our weekend Mass worship aid, click here
Register with our parish here

To access our online parish directory: https:members.instantchurchdirectory.com
To sign up for our directory, visit our Directory page here.
NEWS & EVENTS

IN LOVING MEMORY: Please pray for the souls of Robert Walsh and Michael Mahoski, who recently passed.
View Robert's obituary here: https://www.busefuneralhome.com/obituary/RobertA-Walsh
View Michael's obituary here: https://www.kreamerfuneralhome.com/obituaries/Michael-J-Mike-Mahoski/#!/Obituary
EMAIL SCAM ALERT: There is an email scam going around looking like it is from staff of Holy Spirit. Please always check the email address after the name and know that we would never solicit anyone for gift cards via an email. If you are unsure about an email, please reach out to our office before proceeding. If you did respond to the spam email, please contact the Palmyra Police at 717-838-8189. We are sorry if you were affected by this.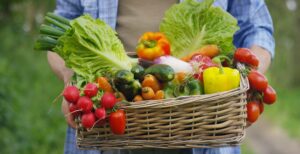 KNIGHTS OF COLUMBUS PRODUCE COLLECTION: The Knights of Columbus will be collecting fresh fruits and veggies the weekends of 8/13 – 9/11 for the Caring Cupboard. Please drop off any garden surplus you have outside the narthex by the circle drive. 
CARING CUPBOARD: Please pick up a bag this weekend, August 13/14, and return the filled bag next weekend. This month's wish list is tuna, Spam, instant  potatoes, pasta, and bag rice.
CHILDREN'S CHOIR is starting back up again! Children ages 5 and up are invited to join. We will meet on Tuesdays from 6-6:45pm starting on September 13, where we will praise God through song as well as practice for the monthly PREP Children's Masses! Contact Holly Serio at childrenschoir@hspalmyra.com to sign up your child, if you are interested in volunteering, or for more information.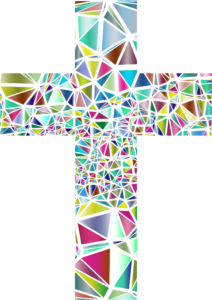 WMN RETREAT: Saturday, September 17, 8:30am -3pm
Registration is now open for Women's Ministry Network's Third Annual Retreat! Click here to register and for more information. Paper registration forms are available in the narthex.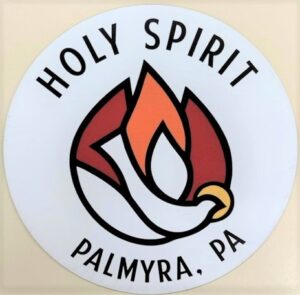 HOLY SPIRIT MAGNETS are available for $5 for your refrigerator and car. Stop by our parish office during regular business hours and help support the Knights of Columbus and our church!