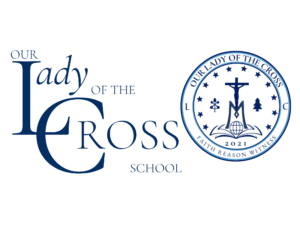 Our Lady of the Cross School
1691 Grace Avenue
Lebanon, PA 17046
717-500-6800
ourladyofthecross.org
email: office@ourladyofthecross.org
Our Lady of the Cross is a small PreK-12
private and independent school. 
Mission & Vision: Our Lady of the Cross is a Christ-centered, independent school faithful to the Magisterium, imparting faith and reason through a traditional and rigorous Catholic education. Partnering with parents as a community of faith, the school nurtures the whole child, developing each child in mind, body, and spirit to be a productive citizen who witnesses to Christ.